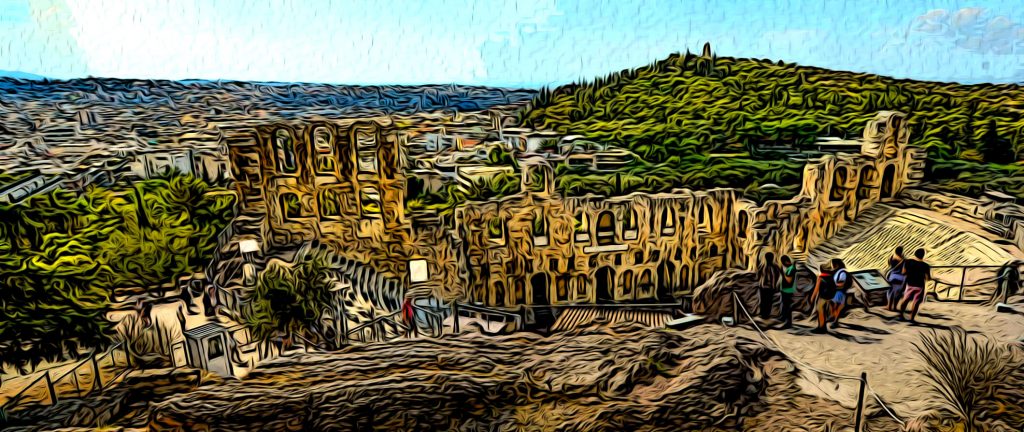 Good day! We are Athenser.com, our site on anything and everything about traveling to Greece.We feel pretty proud that you are here at our web site.
Who Are We?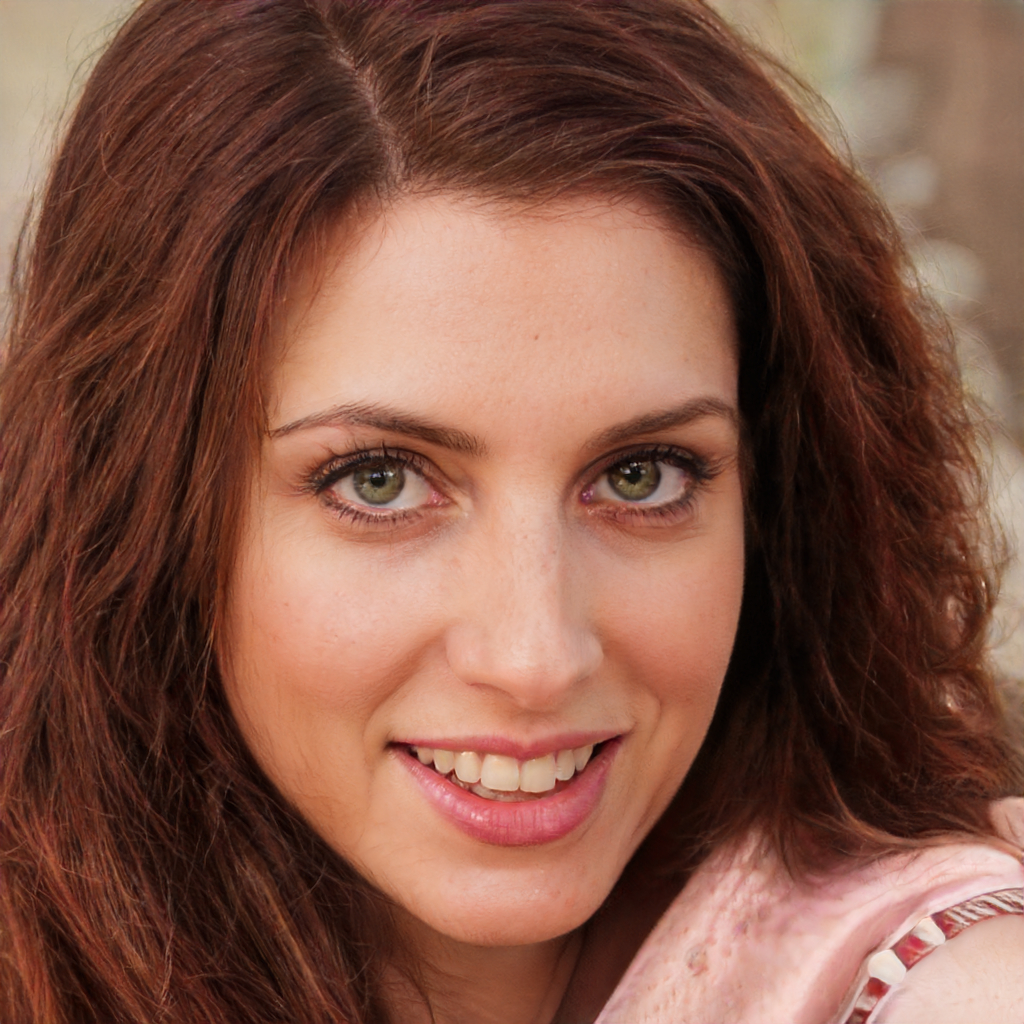 ---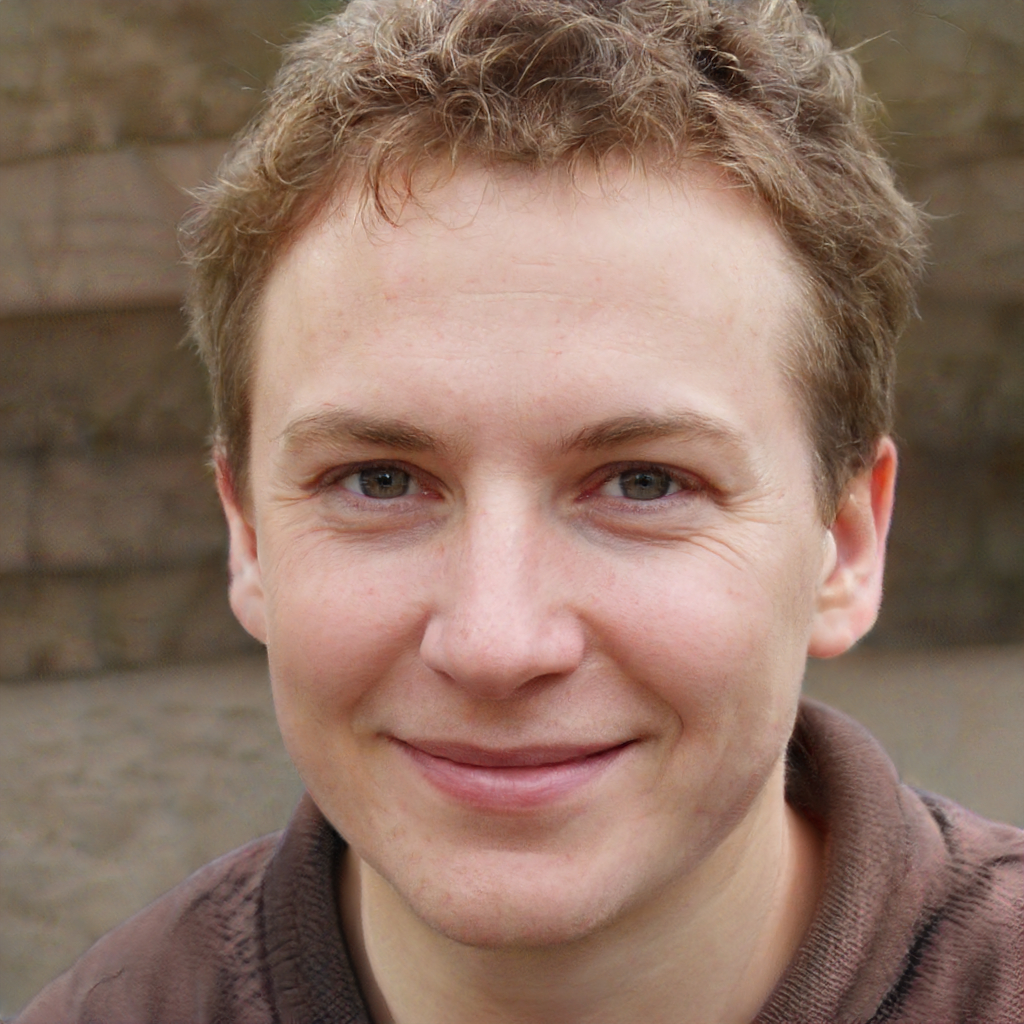 ---
Our names are Joanna Galanopoulou and Ethan Brackman. We have been living and traveling in Greece since 1998.  We started Athenser.com in order to share our knowledge and experience about about our travels across Athens and the rest of Greece. We try to keep it simple and easy-to-browse.
Greece is our passion.  Between the two of us, we have visited more than 60 different cities or villages, including 45 islands all across Greece.  We try to experience the local tastes, meet the local people, and visit the local destinations at each stop we make.
Unlike most sites, we do not take advertisement.  In order to sustain our expenses regarding the website, we do place affiliate links on the hotel links.  We would very much your support to click on those links if you decide to come to beautiful Greece and thus need to make a reservation.
We would be absolutely thrilled to hear from you.  You can email us at [email protected] and visit our Contact Us page for further details.