It's a common fact that Mediterranean cuisine is suitable for both vegan and vegetarian diets. So, being a vegan is not a problem in Athens. Vegan restaurants in Athens are offered more and more each year. These eateries offer various kinds o delicious and healthy foods in Athens. Thus, it's easy to find vegetarian food in Athens restaurants and cafes all around the city.
In this guide below, you can find the best Athens vegan restaurants.
Mama Tierra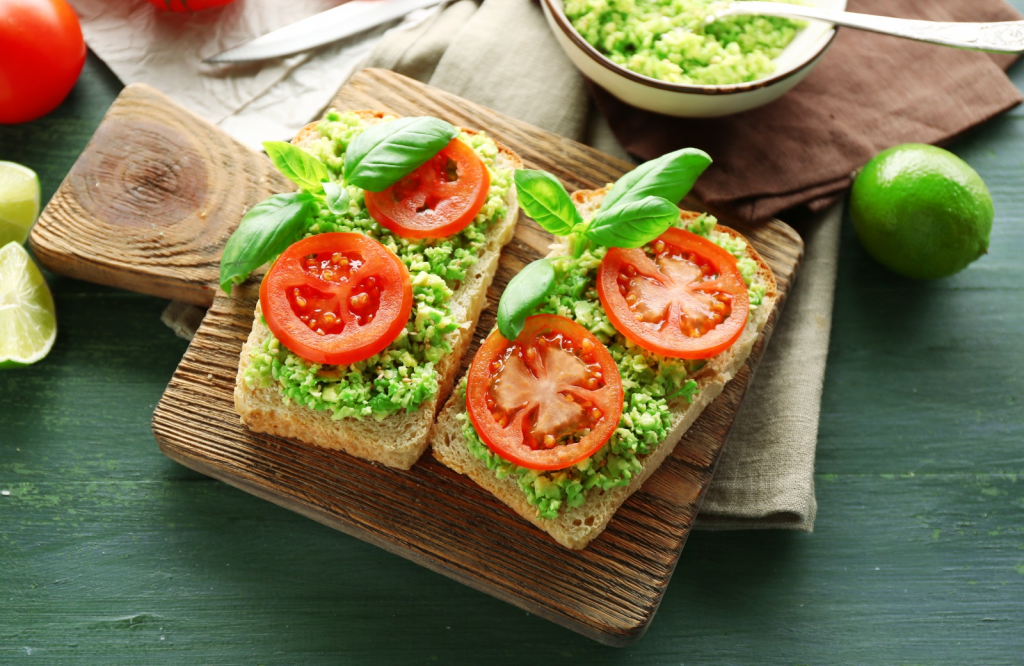 Located near the National Library of Greece, Mama Tierra is one of the best vegan restaurants in Athens. In this small restaurant, you can find a menu including tastes of the Mediterranean, Latin America, Middle East, and Asia.
In Mama Tierra, you can try moussakas and soutzoukakia as Greek vegan options. In this restaurant, mousaka is made with beans, eggplants, potatoes, carrots, and coconut bechamel. Drinks range from wine and beer to smoothies and kombucha. The place offers an English menu as well. You can both sit and eat, or get a takeaway in this restaurant.

Address: Akadimias 84, Athina 106 78
---
Mystic Vegan
Mystic Vegan offers vegan food since 2002. The meals it offers include pasta, vegan pizza, and salads. Pizza in this place is made with special dough. It's made of olive oil from Crete, organic cannabis flour, sea salt, and stevia. Vegan apple pie and cheesecake are other vegan options if you want to try desserts.

Address: Emmanouil Benaki 76, Athina 106 81
---
Veganaki
Veganaki is another one of the small vegan restaurants in Athens, located near the Acropolis museum. The name stands for "little vegan" in Greek. The place offers many healthy foods including gluten-free pies and wheat pita wraps. It also offers street food with vegan touch. Foods here are usually plant-based.
The vegan zucchini (courgette) is a very popular food to try here. It's made with buckwheat flour. The spinach pie is another popular food to try.
Vegan moussaka is also available here but only on Fridays. It's made with a plant-based creamy bechamel.

Address: Athanasiou Diakou 38, Athina 117 43
---
Cookoomela Grill
As an alternative to meat, this place uses mushrooms instead of soy which most vegan restaurants use.  Cookoomela Grill is also committed to reducing its footprint. For this reason, it supplies ingredients from eco-friendly producers. It also ensures that packaging is also biodegradable and recyclable. You can try wraps, salads, and sides as well as vegan kebabs made from lentils instead of meat.  Located in the Exharia neighborhood, Cookoomela Grill offers its specialty yellow wrap. You can also try the vegan souvlaki as well. 
The place is very small but you can sit at the outdoor tables. Drinks are also served in glass bottles or cans.

Address: Themistokleous 43-45, Athina 106 83
---
Vegan Beat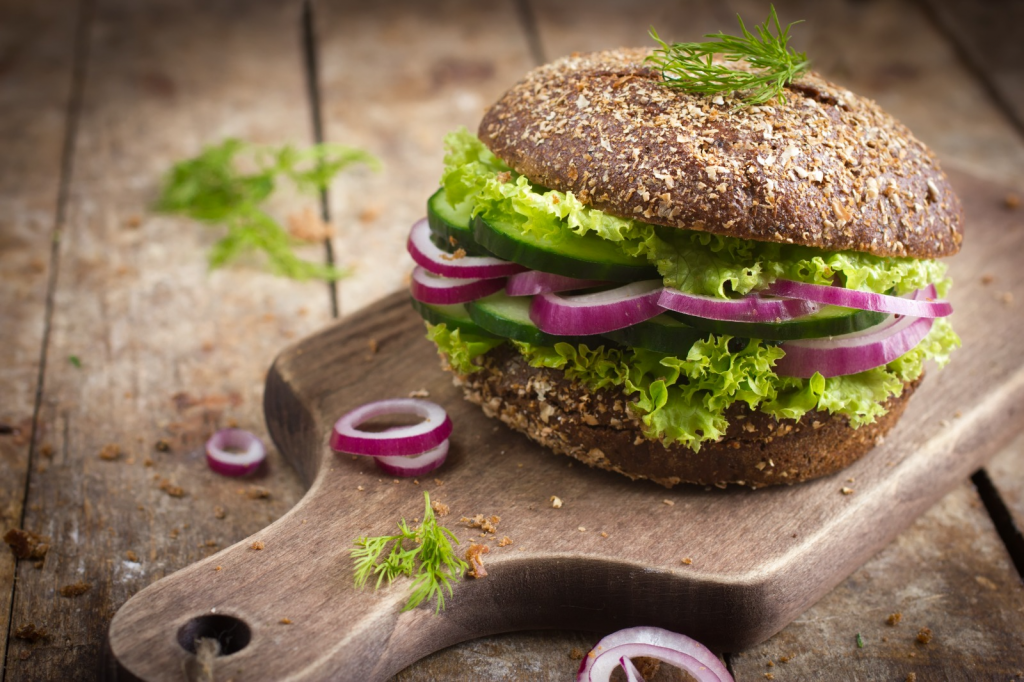 Vegan Beat is another one of the vegan restaurants in Athens that offers a range of food. You can try burgers, wraps, salads, desserts, and juice. It's located inside a shopping center.
Near Plaka and Monastiraki Square, Vegan Beat is another great vegan restaurant in Greece. You can try salads, burgers, wraps, and delicious juices, and desserts. However, these three are the favorites of many people: mushroom burgers, vegan gyros, and Greek salad.

Address: Pandrosou 7-15, Athina 105 56
---
Lukumades
Located near Ermou street, Athens' main shopping street, Lukumades takes its name from the main product of Lukumades. Loukoumades are in essence have a crunchy texture outside and soft texture inside. The restaurant has a completely vegan menu available (you can ask for it).
Address: Aiolou 21, Athina 105 51
---
Peas Vegan & Raw Food
You can try this vegan bar for fast and delightful snacks. The menu's highlight is the extensive selection of unique fresh fruit juices. Juices suit well with a slice of raw apple pie or avocado tart. It's close to the Acropolis Museum, so it's a great place to relax after a day of touring. You may explore a range of raw dishes to find a different way of eating. The bar is remaining environmentally aware with the eco-friendly package and the total lack of plastics.

Address: 40 Falirou, 117 42 Athina
---
Local Green Athens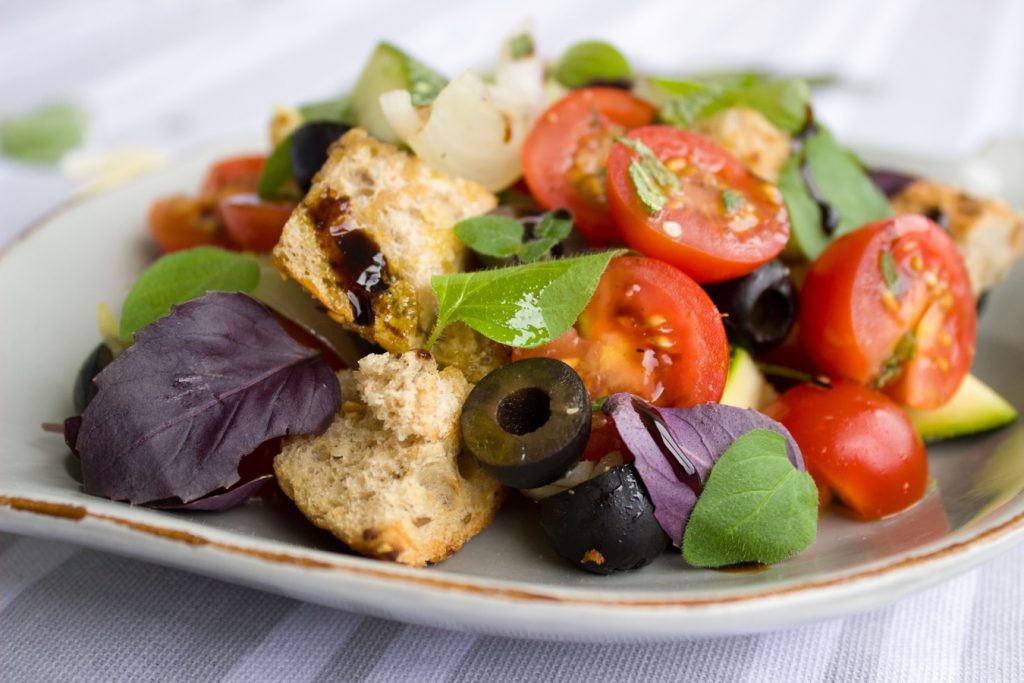 Salads in this restaurant are what make an important part of their menu. You can taste a range of fresh salads. The place presents original and exotic salads for its customers. They include the Curry Cauliflower Salad and Asian Tofu Salad.  The kale chips are also delicious options for appetizers in Local Green Athens. It offers good vegetarian wraps as well. Soy-free and gluten-free options are also available. In addition, the place offers the option of "Build your Salad". This option offers more than 50 toppings and dressings. 
Local Green Athens is located in the city center near Syntagma Square.

Address: 30-32, Perikleous Street
Medditerian cousin is a perfect choice for vegan diets. Especially, Greek cuisine has various kinds of foods for vegans and vegetarians. Vegan restaurants Athens will be that pleasure both for the eyes and tongue. We hope our guide to Athens vegan restaurants would be helpful for your trip to Athens.