Athens is home to many cultural and historical treasures including the Parthenon and Acropolis. Its witness of history is reflected upon the architecture as well. Because of its historical value and other attractions, travelers choose to come to Greece.
Sometimes, however, people ask "Is Athens safe?" In this guide, you'll find answers to your question about Athens safety. In short, you'll find that it's not a dangerous city. In fact, it's safer than cities like Tampa and Dublin. Numbeo's 2019 Crime Index indicated this result. According to this index, Athens ranks 130th under the most dangerous cities rank.
So, crime rates are quite low in Athens. Usually, most of the crimes are petty crimes like pickpocketing and theft.
There are still certain issues that you need to be aware of while visiting Greece. In this guide, you'll find certain tips and precautions about these.
Things to Know About Crime in Athens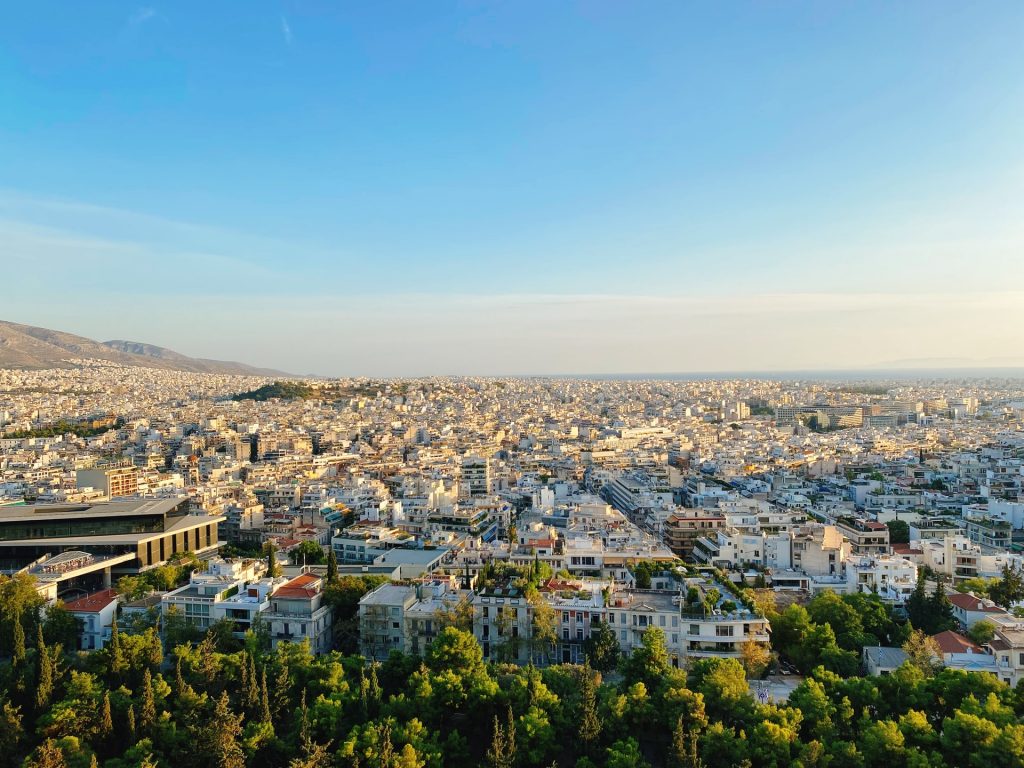 When asked "Is Athens Greece safe?", one immediately considers the crime rates. Common crimes in Athens include street crimes like pickpocketing and mobile phone theft. They usually occur in tourist places and in public transportation like the metro and buses.
Another issue is sexual assault. The number of reported sexual assaults in Athens is low compared to the population. However, it's still better to be careful about this possibility.
Places like Omonia, Syntagma, and Exarchia get violent when there is a political protest. So, during these times, you'd better stay away from these places. Pickpocketing may also increase during these times.
Illegal fireworks may occur in Easter Festivities. So, on Holy Saturday at midnight, it's important to be careful about these celebrations.
For terrorist activity, Athens was assessed as a medium-threat location in terms of the terrorism threat.
So, these were some answers to the question "Is Greece safe?" Let's now look at certain tips while traveling in Athens, and decide about Athens safety.
Tips for Athens Safety
Athens safety is possible when you are careful about the following issues:
It's important to be careful about pickpockets in public places like public transportation and even in taxis. Scams may occur in taxis as well. Be especially careful when a taxi driver picks you up from the airport. In addition, tourist attractions and nightlife spots are other critical locations.
Make sure the taxi you're in is licensed and official.
It's also advisable not to carry expensive belongings outside of your purse, etc.
Be careful about distractions: strangers can approach you and distract you for some reason. In this case, be vigilant if your purse or bag is in view. 
Be careful about prostitution cases in Athens: You may want to stay clear from areas that prostitution takes place. Although it's legal in Athens, most people in this case work against the law. Or, they're part of human trafficking.
Be careful when you're out in traffic. Traffic fatalities have rather high rates in Greece. 
For emergency and police services: 

Emergency phone number in English is 112
The central police phone number is 100
The Athens tourism police number is 1571

When you're a victim of harassment by the police, then, you'll need to reach your embassy. 
Carrying all the cash with you is not advisable. It'd be better if you take out cash sufficient for a few days. Using an ATM connected to a bank is always advisable as well. 
Keeping your cash and cards in separate places is advisable. In case you lose one of them, you'll at least still have the other. 
It's advisable to have a hard copy of your phone numbers and card numbers as well as your passport. In case they're lost or stolen, you'll need to be able to replace them. Also, you can call your embassy or your bank to inform them about this. 
You can read our Greek Language for Travelers article to learn some basics to use it in case of an emergency.
Places in Athens To Be Careful About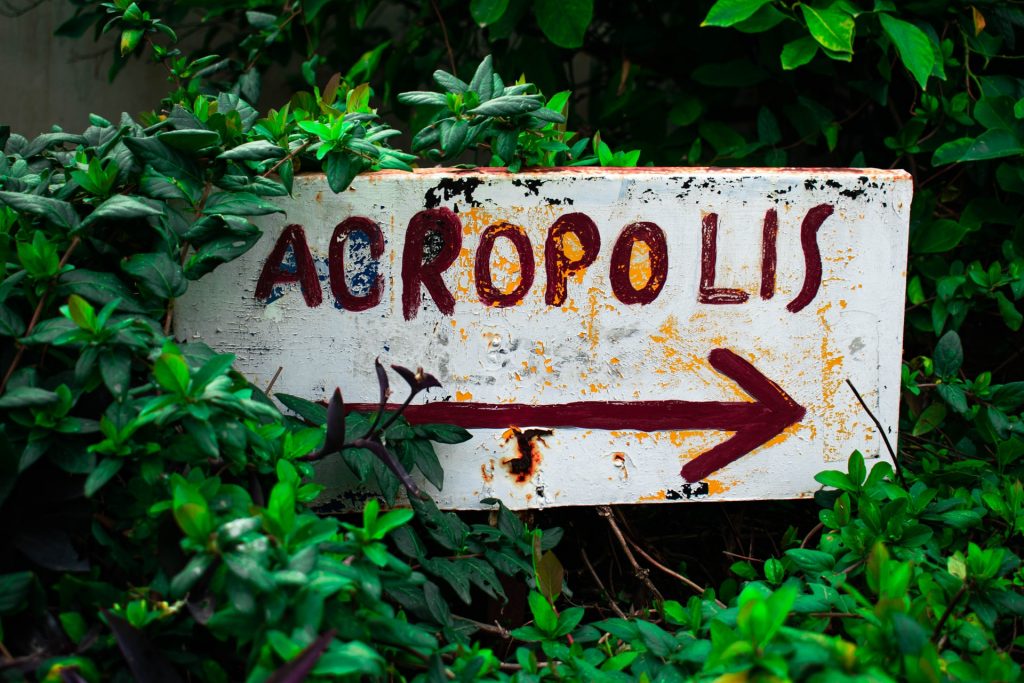 Until now, we've provided you with certain information regarding the question "Is Athens Safe?" In the list of Athens safety below, you can find information about the remaining safe and a bit dangerous destinations in Athens.
Omonia, Exarcheia, Vathi, and Kolokotroni Squares
Note that these areas have high crime rates. Also, thieves, drug dealers, and anarchist groups hang out in these areas.
In addition, be careful around the areas like Monastiraki and the nightclubs in Glyfada Square. They are associated with organized crime.
In Syntagma Square, you may come across protests. Note that they can occur without notice and can become serious. In these cases, try to stay clear from these areas and follow the news and instructions on the media.
Monastiraki, Syntagma, and Glyfada
Scams may occur in such places. For example, people introduce special prices on cocktails and invite you to a bar. So, it's better to be careful about such scams as well.
Safe Places Like Plaka, Psirri, Kolononaki, and Metaxourgio
Apart from the dangerous places, there are also certain places you can hang out safely. Plaka and Psirri are among them. You can enjoy your time and Greek culture in their friendly cafes.
In addition, the Kolononaki neighborhood offers safety even at night. It also offers great art galleries and restaurants. Metaxourgio is a similar area in terms of enjoying some art.
FAQ About Athens Greece Safety
Is Athens safe?
Athens is one of the safest places in which to travel. Athens has usually been rated 'low' in terms of crime.
Is Athens safe for tourists?
Athens is one of the world's safest cities. In Athens, serious crimes such as gun offenses are quite uncommon. Petty crime, such as pickpocketing, is the most common type of crime.
Is Greece safe for solo female travellers?
Yes, Greece is safe for solo female travelers. Greeks are known for their friendliness and helpfulness. Sexual harassment and assault crimes are uncommon. Males are typically not allowed to harass women by culture, even if men can flirt openly if the lady appears interested.