Visiting Athens can become tiring, however, you can enjoy the Greek spa in the greatest spa hotels after a tiring day.
This article lists the best spa hotel Athens in Greece. Besides Greece spa, these hotels offer other amenities such as hammams, massage, and pools.
Find the list of Greek spa hotels in Athens below.
A.P. Acropolis View Apartments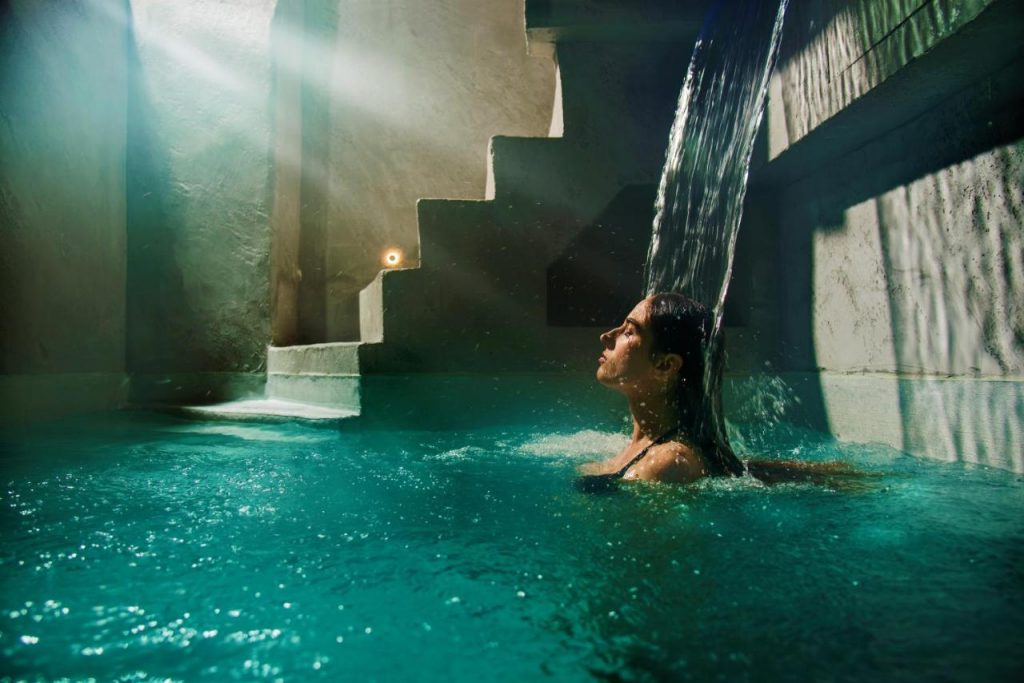 A.P. Acropolis View Apartments is one of the great hotels that offer Athens spas in Greece. In addition, there is a wellness center, a swimming pool, family rooms, and a bar.
The hotel is near Monastiraki Square and Omonia Square. In addition, it's 1.7 km away from the National Theatre of Greece.
It offers a garden and a terrace. You have access to breakfast every morning as well.
Address: Sarri 23, Psyrri, Athens, 10554, Greece
---
Four Seasons Astir Palace Hotel Athens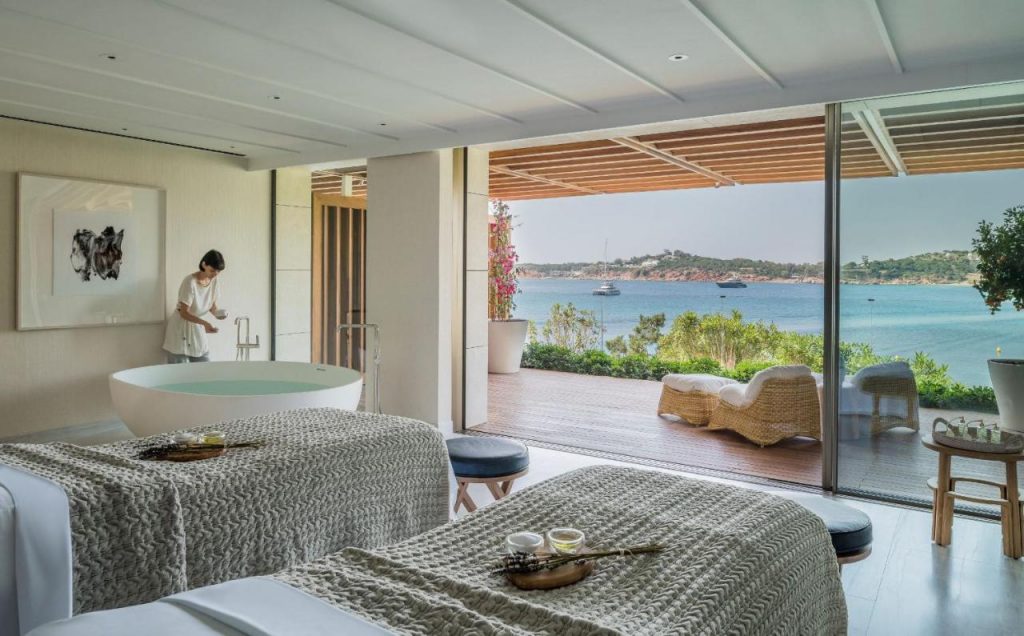 The hotel is located on the Athenian Riviera, and it is a five-star hotel. It's one of the hotels that provide spas in Athens. The spa center has 10 rooms. In the spa center, you can enjoy the Greek hammam, an indoor lap pool as well as different types of massages. The hotel's fitness area offers yoga classes as well.
In total, the hotel has two buildings. The rooms have a view of the sea and the pine trees surrounding the hotel. The hotel has been in service since 2018.
There are also eight restaurants and bars here. You can have three meals a day in this hotel. Lunch and dinner provide options of Italian and Latin American tastes as well as Greek seafood.
Address: 40 Apollonos Street, Vouliagmeni, Athens, 16671, Greece
---
The Residence Aiolou Suites & SPA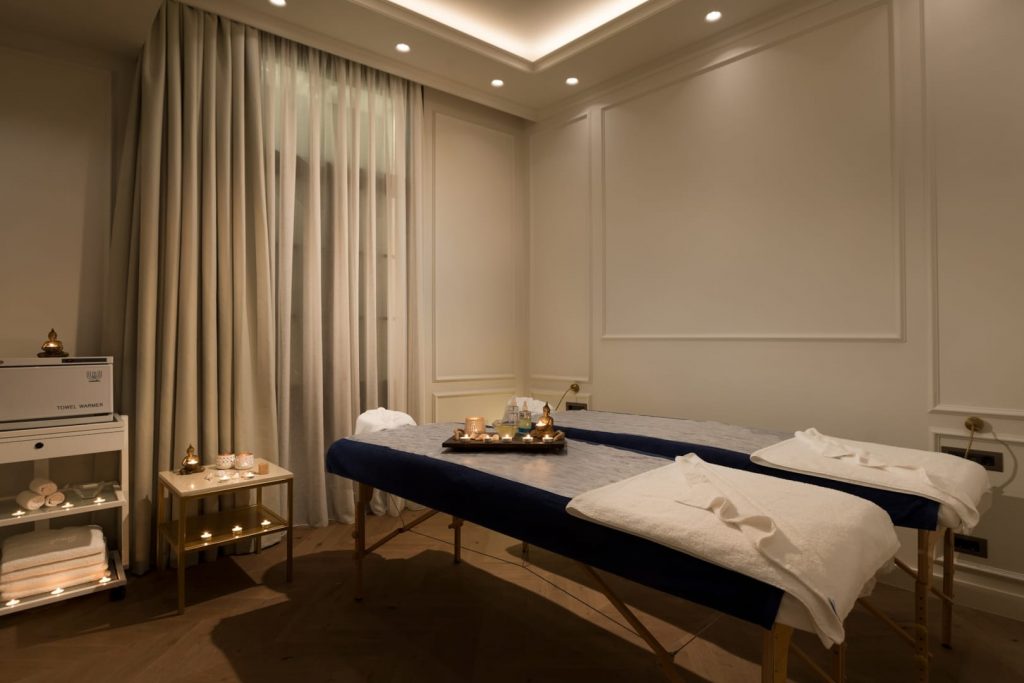 This one is a very recent hotel, which opened for service in August 2021. Despite its recency, the building of the hotel has 100 years of history.
The Residence Aiolou Suites & SPA is only a few meters away from Ermou Street, Monastiraki Square, and Agias Irinis Square.
This is a boutique hotel offering only 16 rooms. For sure, it offers a great spa and wellness center as well. You can find tea and coffee makers in all rooms, too. For breakfast, you have many options in the morning.
Address: 2 Voreou street, Athens, 10551, Greece
---
Electra Metropolis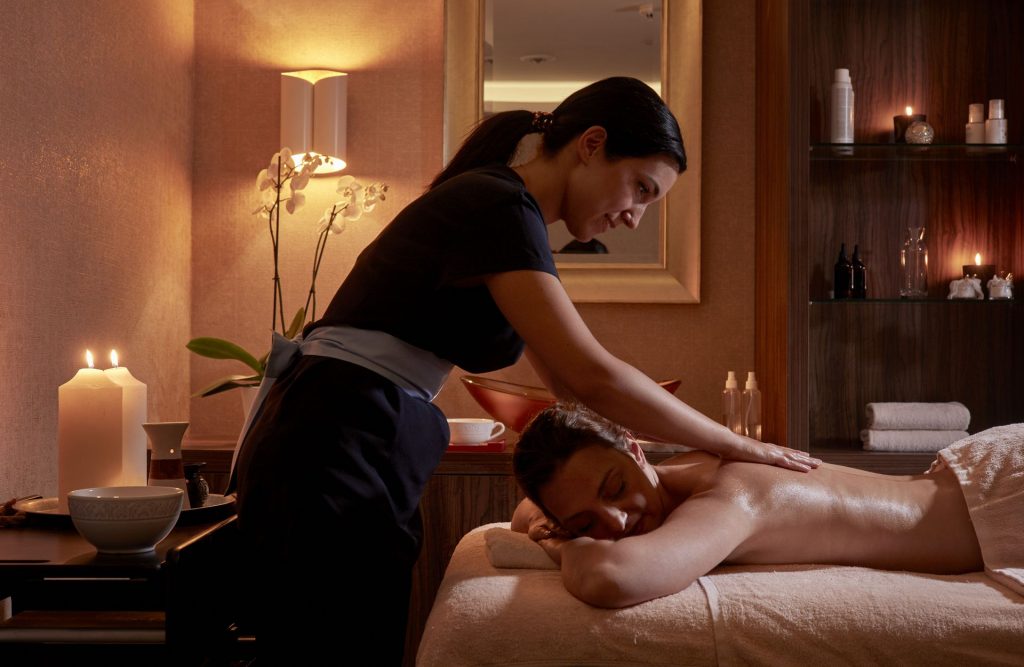 Electra Metropolis is another hotel offering a spa resort Athens. It's only 200 meters away from Syntagma Square, and 10 minutes walking distance to the Plaka area. The hotel has both a rooftop pool with a waterfall and a terrace viewing the city.
Like the other hotels mentioned, this one offers an excellent spa and wellness center. There are also two swimming pools.
Address: Mitropoleos 15, Athens, 10557, Greece
---
Hotel Grande Bretagne Athens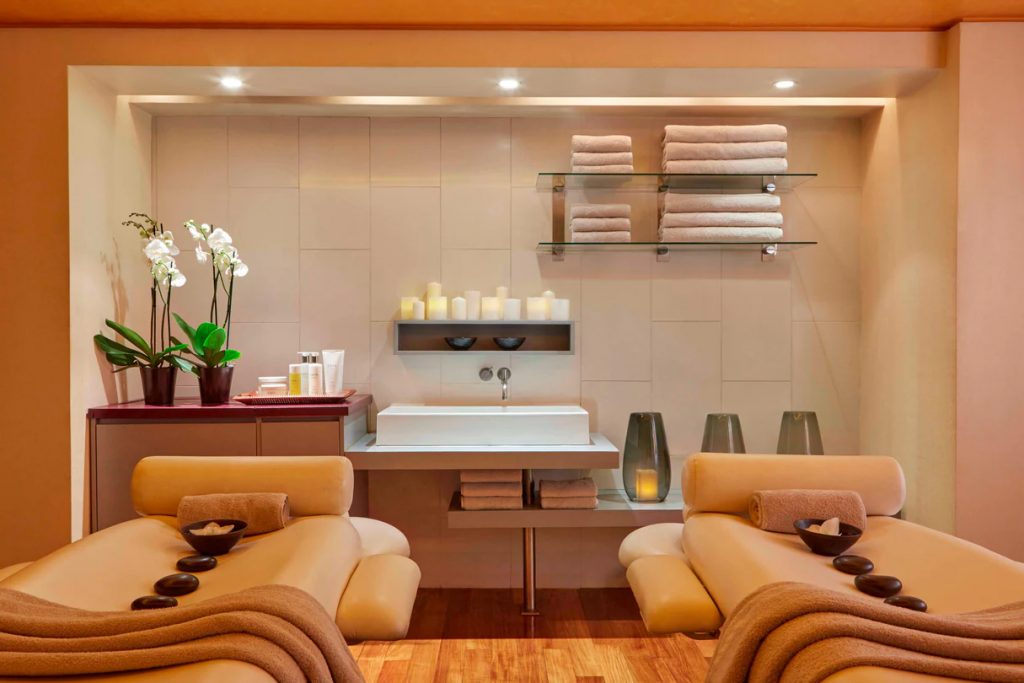 The rooftop terrace of this luxurious hotel provides great views of the city, including the Acropolis.
The hotel offers two swimming pools one being on the rooftop, and the other inside. On the rooftop, there's also the Roof Garden Restaurant which includes Mediterranean cuisine as well. There are 320 guest rooms in the hotel.
Massage in Greece can be experienced in Hotel Grande Bretagne along with its thermal suite and herbal bath. The spa Greek service in Hotel Grande Bretagne is also quite famous and it includes many therapies. Ouzo oil massage is one of the amenities the hotel offers.
The hotel is around 600 meters away from the Acropolis and The Ancient Agora.
Address: 1 Vasileos Georgiou A' str., Athens, 105 64, Greece
---
Grand Hyatt Athens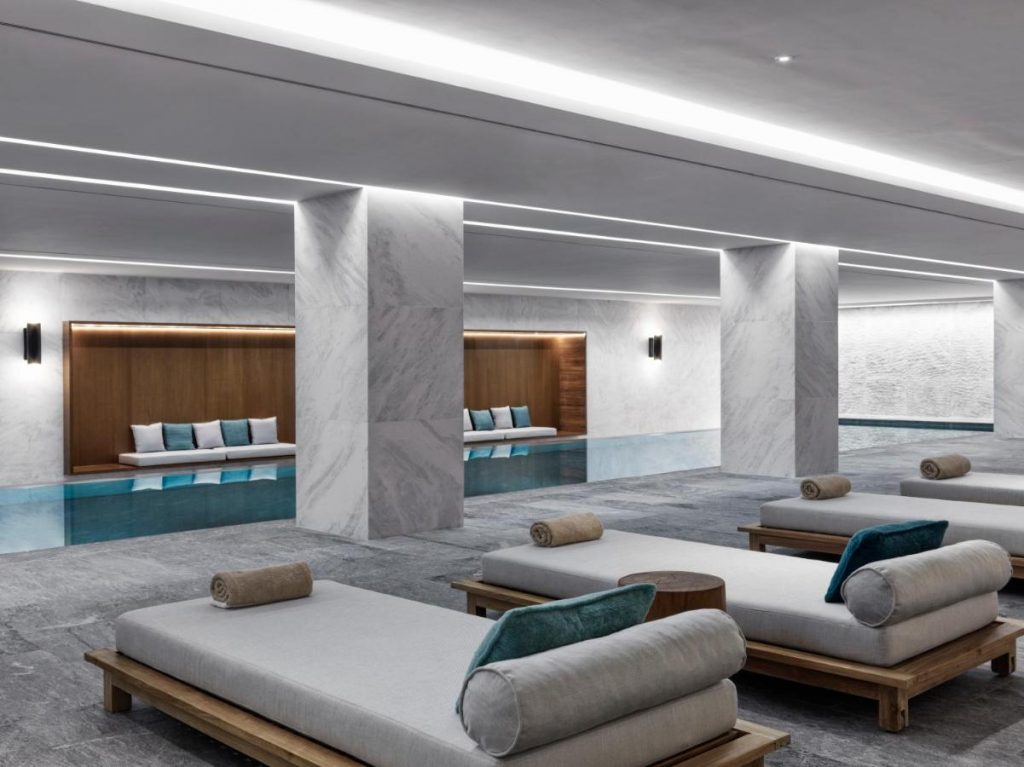 Grand Hyatt Athens is also a relatively new hotel, which opened in August 2018. It offers many amenities like its spa, atrium pool, and bar as well as its rooftop offering the Acropolis view. There is a fitness and spa center, and a restaurant. The restaurant provides both Asian and Mediterranean cuisine. There is also a breakfast box as well as an early breakfast.
The fitness center is available for customers 24/7. Three swimming pools in total are available in the hotel. There are three swimming pools in total.
Address: 115, Syngrou Avenue, Athens, 11745, Greece
---
Brown Acropol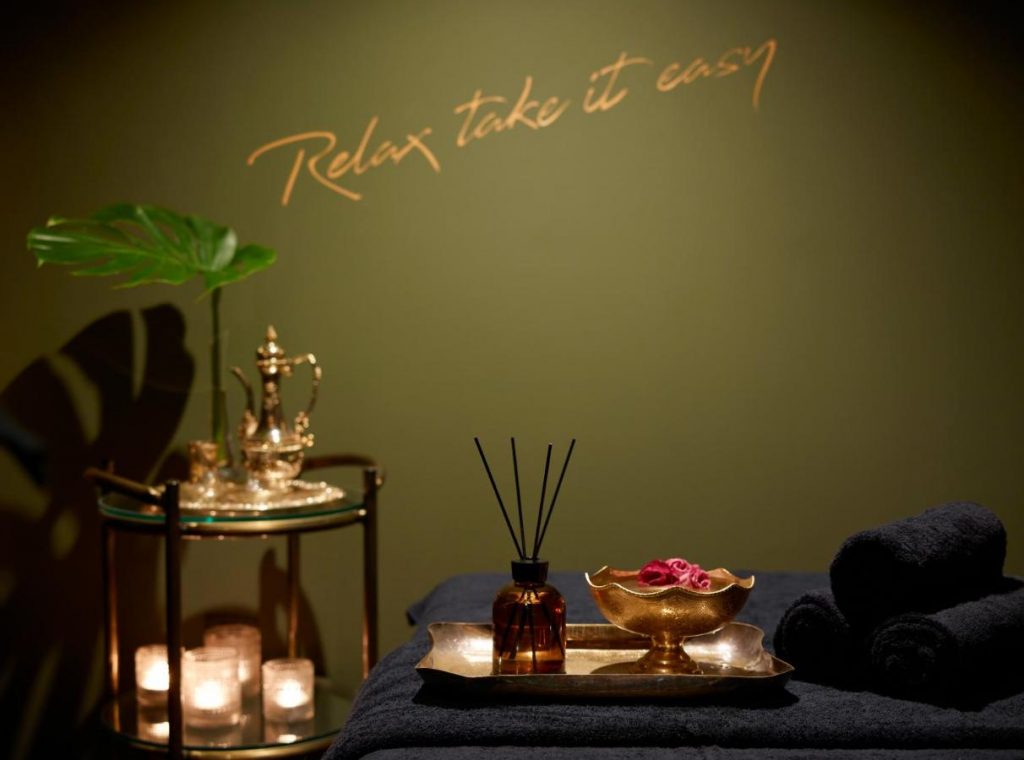 Located in Omonia Square, Brown Acropol offers direct access to the metro station. The famous areas like the Acropolis, Acropolis Museum, Ermou Street, and Syntagma are quite near the hotel.
The hotel has 165 rooms in total. You can also hold business meetings and some events in Brwon Acropol.
The restaurant and bar of the Brown Acropol offer delicious food and drinks. You can enjoy the great view of the Acropolis from the rooftop restaurant and bar in summer. There is a spa center and a fitness center as well.
Address: Panagi Tsaldari (Pireos) 1 Omonia, Athens, Athens, 10552, Greece
---
The Gem Society Hotel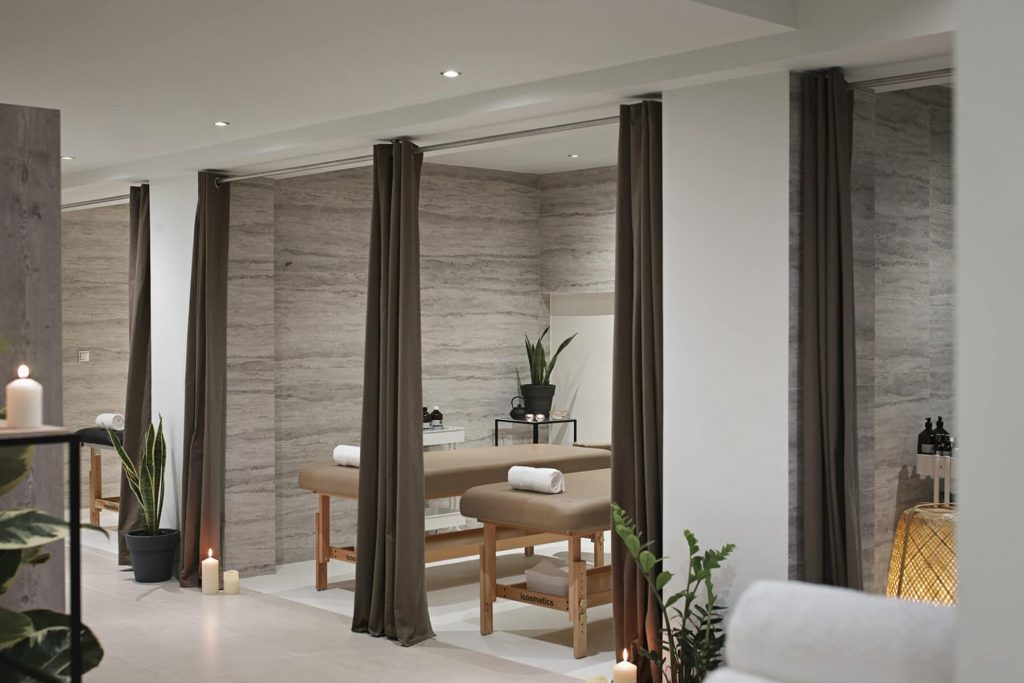 The Gem Society Hotel is located in the Attica region, 600 meters away from Ermou Street-Shopping Area. It's also close to the Monastiraki Flea Market and the National Theatre of Greece. Family rooms are also available in the hotel.
Address: 3 Aristidou, Athens, 10559, Greece
---
COCO-MAT Athens Jumelle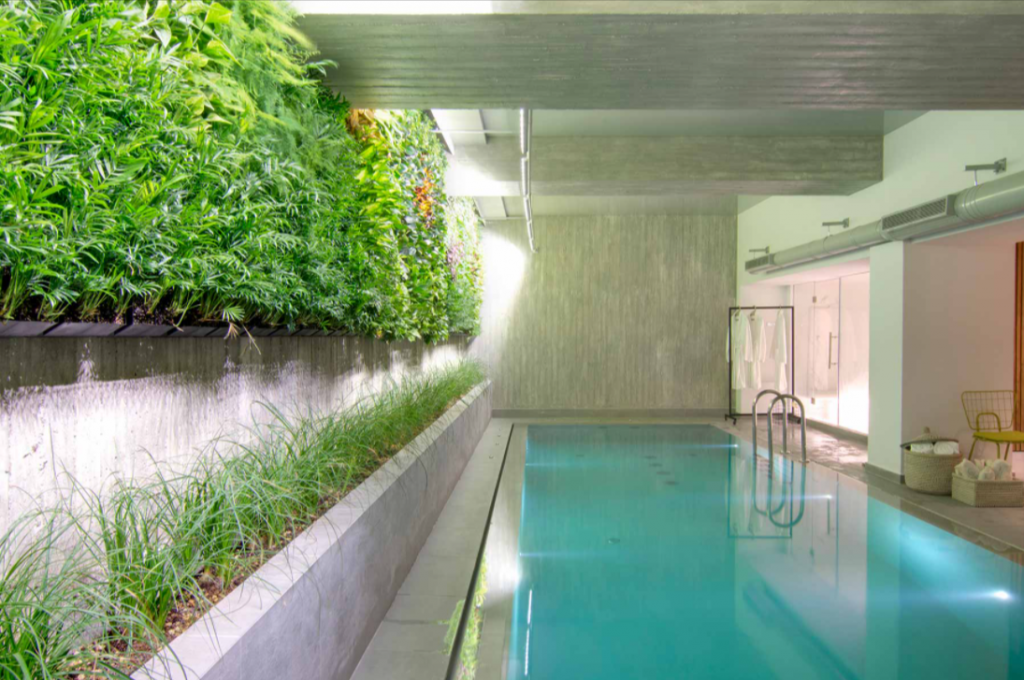 COCO-MAT Athens Jumelle is another hotel in Athens offering a buffet breakfast. In addition to a restaurant and a fitness and spa center, there's also a garden and a terrace in this beautiful hotel.
Address: 2, Irodotou str., Athens, 10675, Greece