Athens is home to several coworking spaces for freelancers, digital nomads, and other workers. Individuals can benefit from these spaces both for their own benefit and for team-gathering.
Many of these spaces offer additional amenities such as rooftop bars, kitchens, showers or sports, and yoga classes. These places also allow individuals to meet new people as well.
If you work remotely or need a different space to work by yourself, you should definitely check the list below.
Impact Hub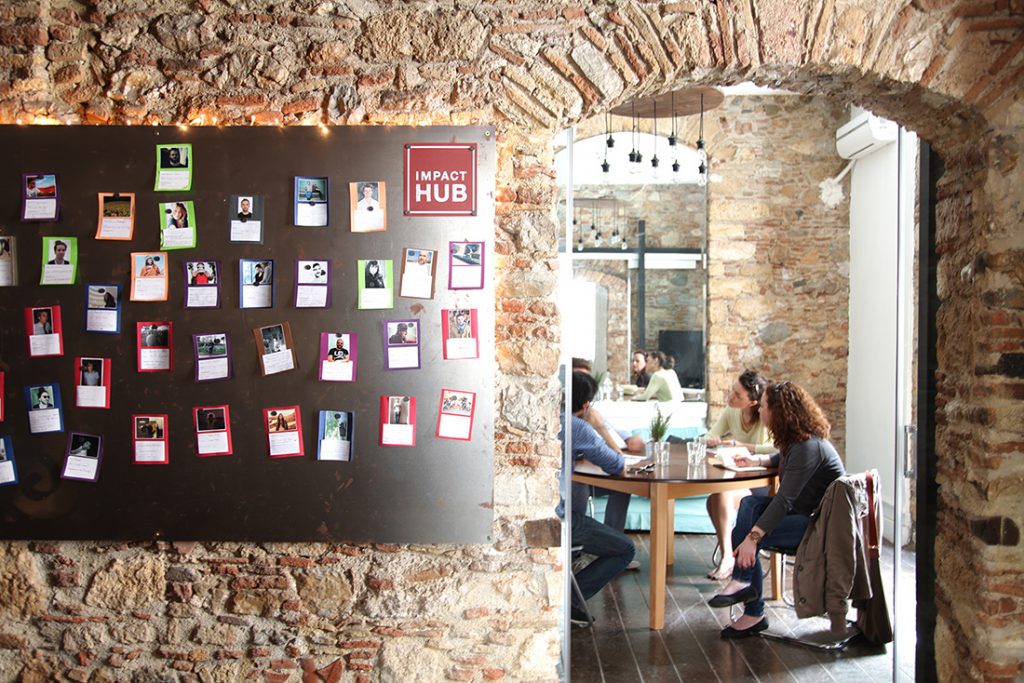 Impact Hub Athens is one of the other Impact Hubs in over 50 countries. More than 100 Impact Hubs exist worldwide. This coworking space in Athens is suitable for freelancers and other people who wish to conduct their businesses. Impact Hub includes an event area where you can participate or conduct sessions and conferences.
The main motive of this working space is to develop social entrepreneurship and human rights. Members of Impact Hub work in certain fields such as migration. You can also get help for your own project as well. You can also get the chance to meet new people here.
Address: 28 Karaiskaki, Psirri, 105 54
Vios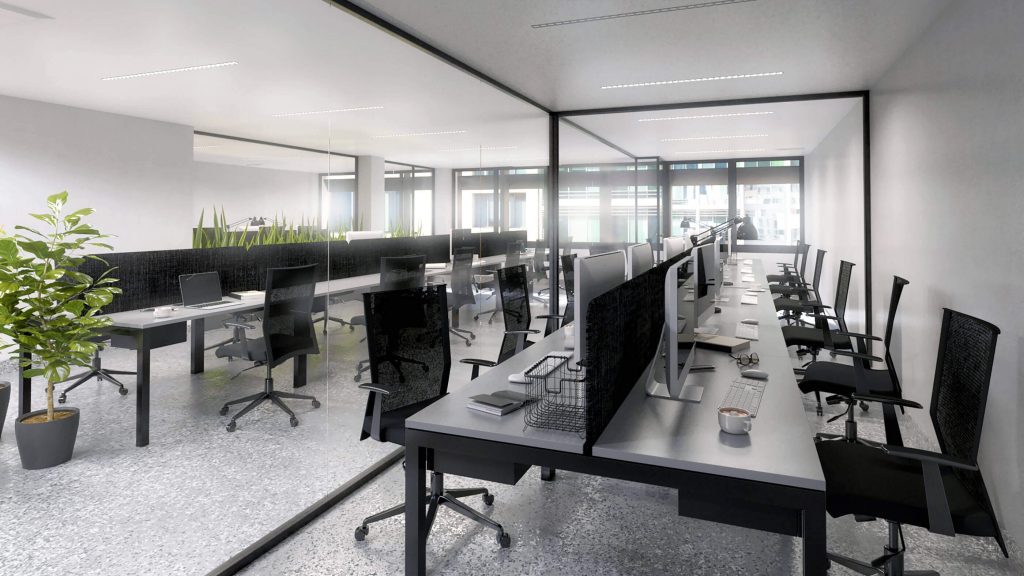 Vios is another Athens coworking space that provides more than just a space. It is the first place in Greece that meets the Well Building Standard. In this way, health and well-being are prioritized while working. It also offers an open green space as well.
Here in Vios, you can find furnished offices that you can rent daily, monthly, or yearly. It's located between Kaniggos and Omonoia Square.
In addition to all these perks, there are gym areas, massage rooms, yoga rooms, sleeping, and a meditation area. You can also rent meeting rooms and event spaces both inside and outside.
Address: 9 Feidiou, Historic Centre, 106 78
Selina Theatrou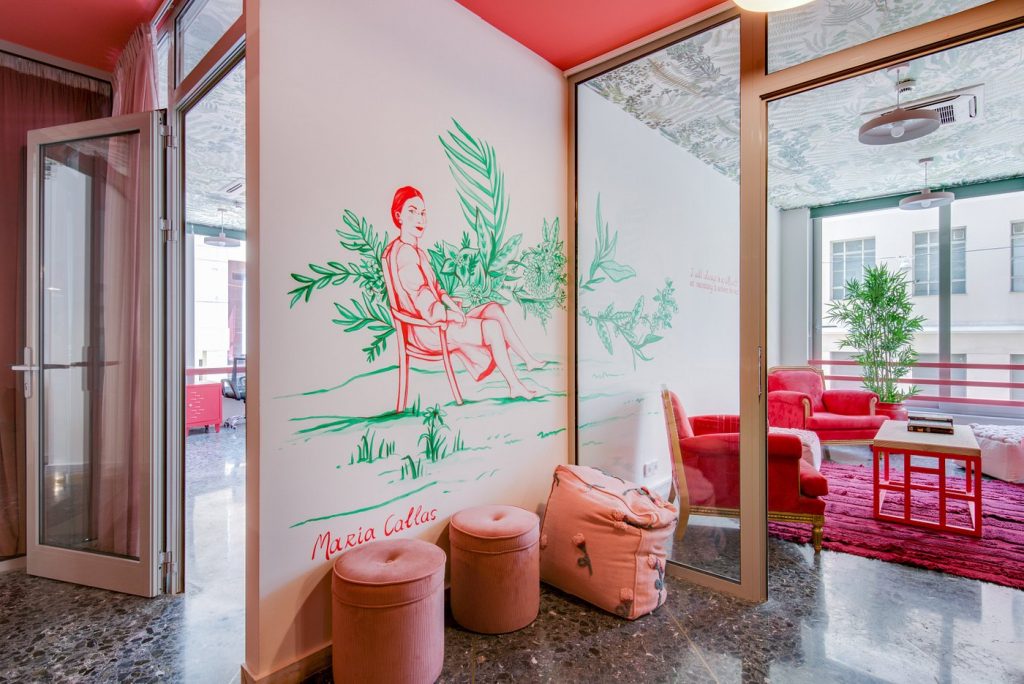 Selina Theatrou is located in Athens city center, in Theater Square. This coworking space Athens includes amenities like a cafe, a rooftop bar and restaurant, and several meeting and working spaces. In addition, there's also a cinema room and a wellness center.
You can rent spaces daily, weekly, or monthly. You can also rent private offices and meeting rooms for around seven people.
The place provides you with coffee, tea, cookies, and WiFi.
Address: 18 Theatrou Plaza, Historic Centre, 105 52
Stone Soup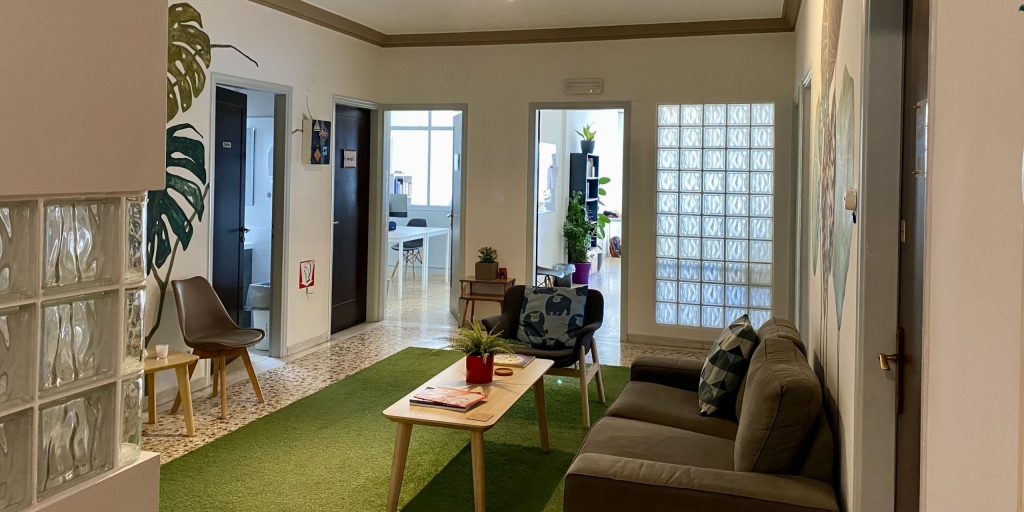 Stone Soup is located near Omonia Square in a building. It's on the fifth floor of the building. Usually, freelancers and small companies who work remotely from Greece benefit from this working space. You can rent offices as well. It also includes pilates and yoga sessions as well.
Address: 18 Charilaou Trikoupi, Omonia, 106 79
The Cube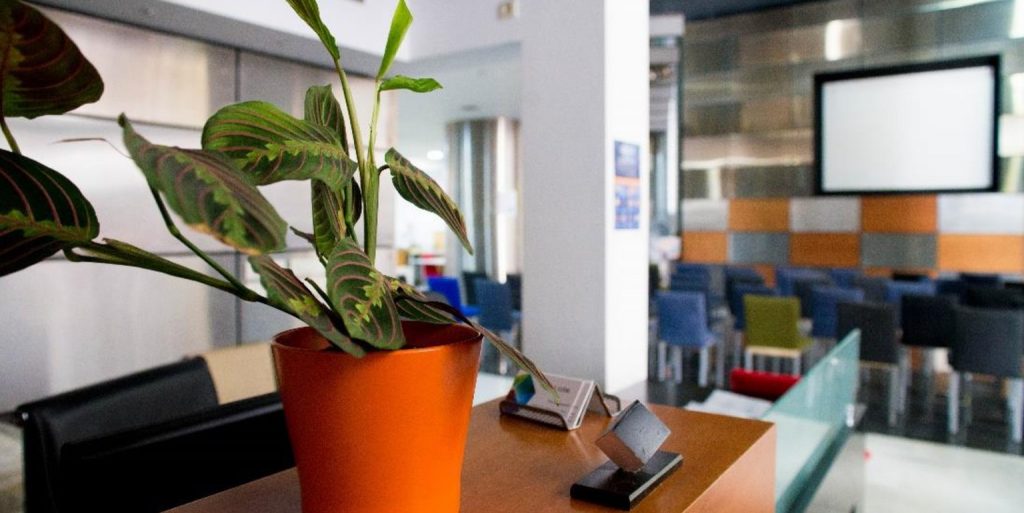 When you work in Athens as a freelancer, The Cube is one of the best Athens coworking spaces you can choose. It has seven floors and 22 rooms for team workers. So, you can work here both with team members and as an individual. The Cube offers seminar rooms and meeting rooms as well.
Address: 73 Aiolou, Historic Centre, 105 51
Romantso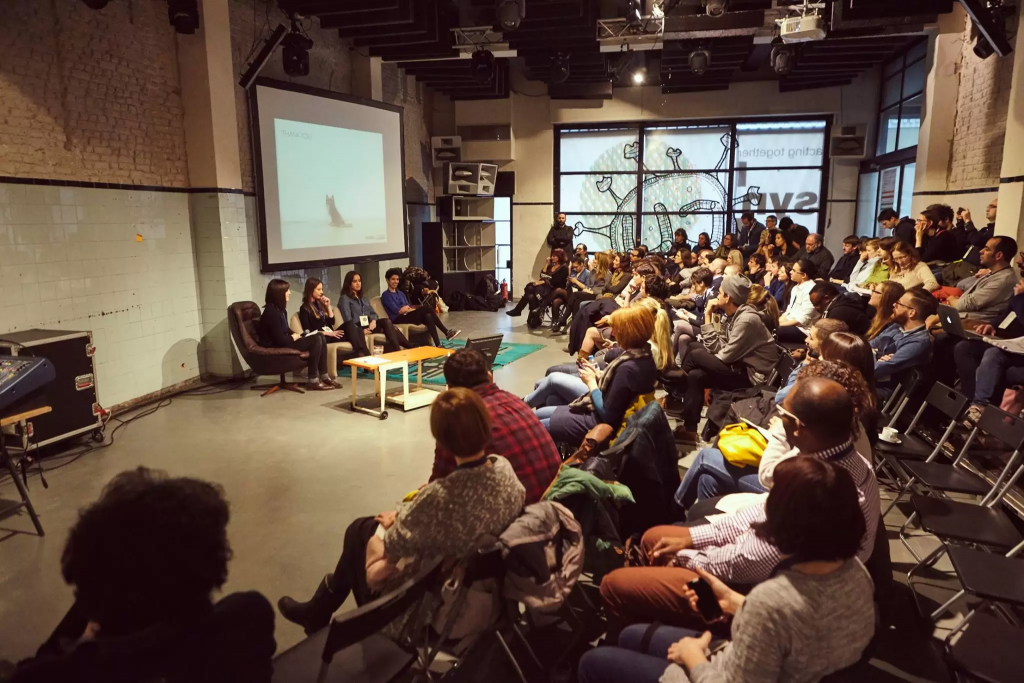 In Romantso, you can use working spaces as an individual or with your team. The place also holds music performances, lectures, and exhibitions. There are also showers on each floor, too. Besides all these, there's also a bar here as well. It's also possible to take dance and yoga classes as well.
Address: 3 Anaxagora, Historic Centre, 105 52
Spaces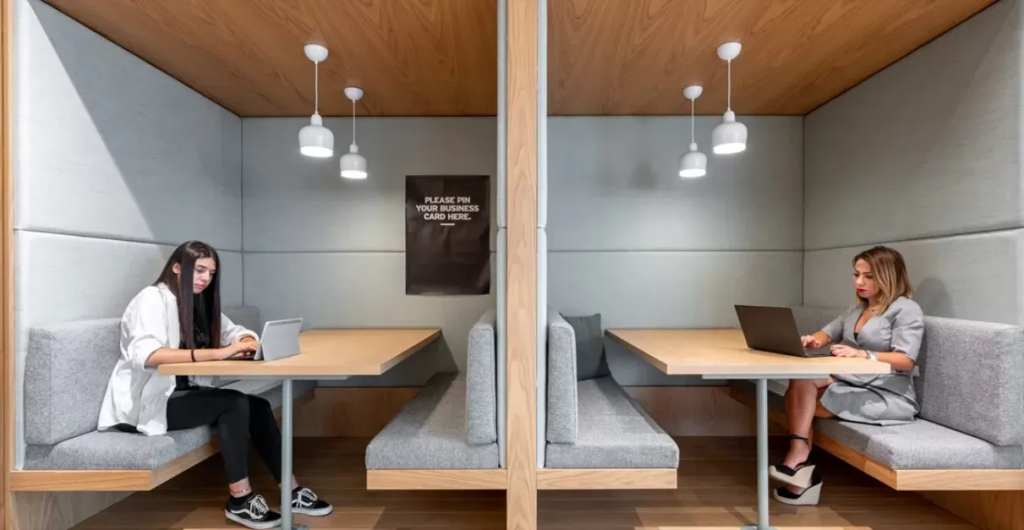 Like Impact Hub, Spaces is another global brand providing remote work Greece. Its offices are located in places such as London, Mexico, and Amsterdam as well. You can work here as a freelancer or as a company worker or owner. Its rooftop terrace offers a great view of the Acropolis. The space provides a kitchen and a coffee bar as well.
Address 1: Spaces Ermou, 56 Ermou, Monastiraki, 105 63
Tzaferi 16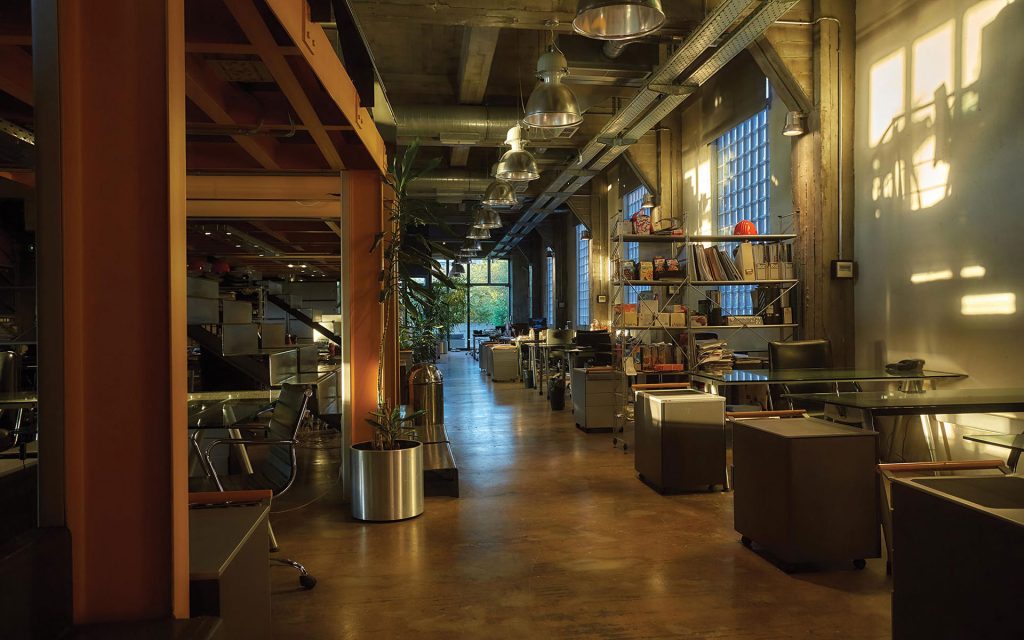 Tzaferi 16 is a sleek, futuristic coworking space with high-tech equipment for short- and long-term leases, letting members hold conferences, gatherings, and presentations. You may also take a rest from your work in the entertainment section to enjoy table football.
T16 has been named the finest coworking space in Athens by the "2018 Coworker Members' Choice Award."
For a tailored monthly service plan, contact the T16 directly.
Address: Athina 118 54, Greece
Digital Nomads in Athens
There are lots of groups for digital nomads to help them meet each other. If you want to work remotely from Greece, you can find answers to many of your needs. Digital nomads in Athens hold events like yoga as well.